Are you looking for natural ways to relax, heal and grow?
---
Wholistic Health Works offers complementary health care to individuals and groups in Wellington. We specialise in mindfulness based stress management programmes, along with conditions such as depression, anxiety and fatigue. We provide a range of health services and natural therapies fully tailored to meet your specific needs.
Conditions treated include: Depression, anxiety, fatigue, chronic pain, insomnia, high blood pressure, plus much more…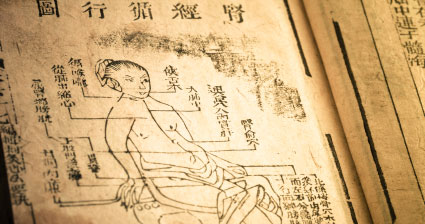 Stress-related problems respond well to Acupuncture and Traditional Chinese Medicine.
Treatments can include dietary advice, herbal medicine, massage and exercise.
Traditional Chinese Medicine works holistically through bringing your body and mind into harmony.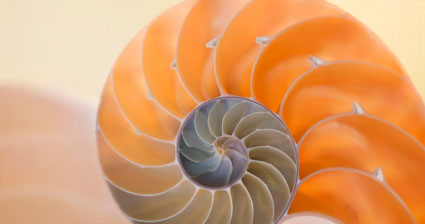 Do you suffer from:
Frequent muscle tension
Back, shoulder or neck aches
Sleep disturbances
Irritability, anxiety or panic attacks
Headaches or migraines
Depression and/or fatigue
High blood pressure
Gastrointestinal distress
Chronic pain or illness
or are you feeling as if something isn't quite right and you can't put your finger on any one thing?
Any one or a combination of the above symptoms could be manifestations of stress in your body.
Our holistic approach combines:
Acupuncture/TCM & Mindfulness Based Interventions including Mindfulness Based Stress Reduction (MBSR) into an integrated treatment programme.
With this treatment approach the focus is on both the mind and body and how they as a whole impact on your overall health and well-being.
Our integrated programmes are tailored to your individual needs and type of symptoms you are experiencing.
---
Lucy, New Zealand's own certified MBSR teacher is offering this groundbreaking, highly esteemed,
evidence based mindfulness intervention in the Wellington region.
---
  heart  soul  body  mind  aligned
---